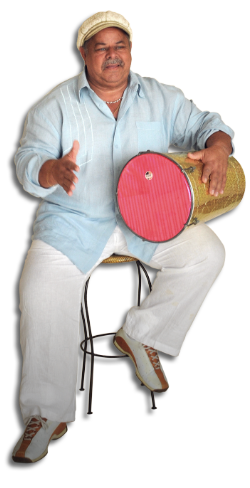 Samba Tour in Rio de Janeiro
January 2018

Visit Rio's famous samba schools and enjoy the culture of one of the world's most beautiful cities with master Brazilian percussionist Jorge Alabê!
(min. 5 people, max. 10 people in group)
Depart U.S. Jan. 17, arrive in Rio Jan. 18
Depart RioJan. 27, arrive in U.S. Jan. 28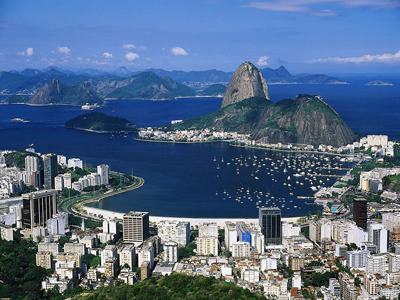 Included in trip price:
All for $1900
Not included:
Airfare between U.S. and Rio; passport and visa fees; additional transportation costs; entry fees to samba schools and tourist sites; meals; drum and dance classes; other activity costs.
Preliminary schedule
(subject to change; optional items not included in trip package):
Group samba and pagode drum classes, or other percussion, available for additional fees. (For group class of 5 or more people, $25 per person for 1-1/2 hour workshop; private lessons by specific arrangement.) Dance classes also available (samba or Orixa dance).
Possible group activities on free days (not included in trip):

Jorge Alabe is also available to lead a customized group tour in Brazil during the year. Contact him at jorgealabe@yahoo.com.